Trending on Little C and Lou Lou
Hey girls! It is crazy around here and I am sure it is for you all too! Mamas of school age and preschool age children, I think we can all agree, May is the new December! I mean, my goodness, there is not a free night in sight, so Matthew and I were talking the other day about how we just have to enjoy it all and not wait for things to slow down! The girls are in the best moods and I am taking time to embrace it all! If you follow on Instagram, you know Caroline turned ten on Monday, so of course we've been celebrating for weeks now! I cannot believe I've been a mom for a decade! We also have our first Blogger Party tomorrow night at J. Crew, a fun Mother~Daughter celebration of their mommy and me clothing, so please come see us if you are out and about in the Chattanooga area! Lots of other fun stuff is on the horizon, but today I do have a few things trending I want to share. None of these items are sponsored, just things I've discovered or found and am excited to share! Let me know what you think and be sure to subscribe to our new website so you don't miss a post! Happy Wednesday!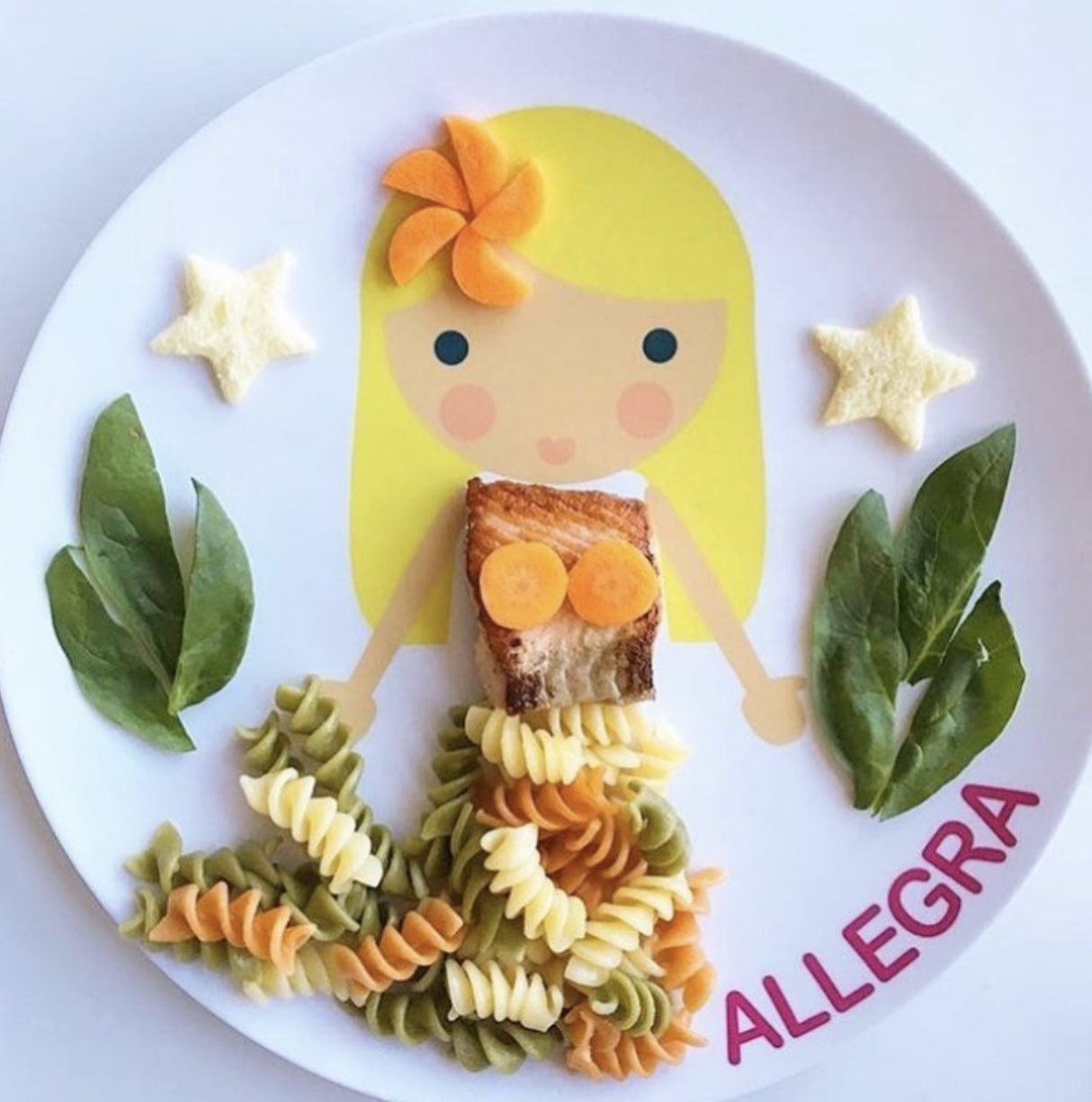 I don't think I need to even give a description to just how adorable these personalized plates are for your little ones! Every meal you can be creative or better yet, let your child be the creative one! Healthy food can be arranged in a way that looks like a new character each night. One night, your child may want their pasta to look like a mermaid, but pizza night may be a princess or pirate on the plate. Let kids be kids in ALL ways! We're all so busy, but slipping the fun into everyday routines is one way to create the true magic of childhood. Caroline is ten and she LOVES "dressing" her plate and I find the girls eat more colorful foods when they are creating art for dinner!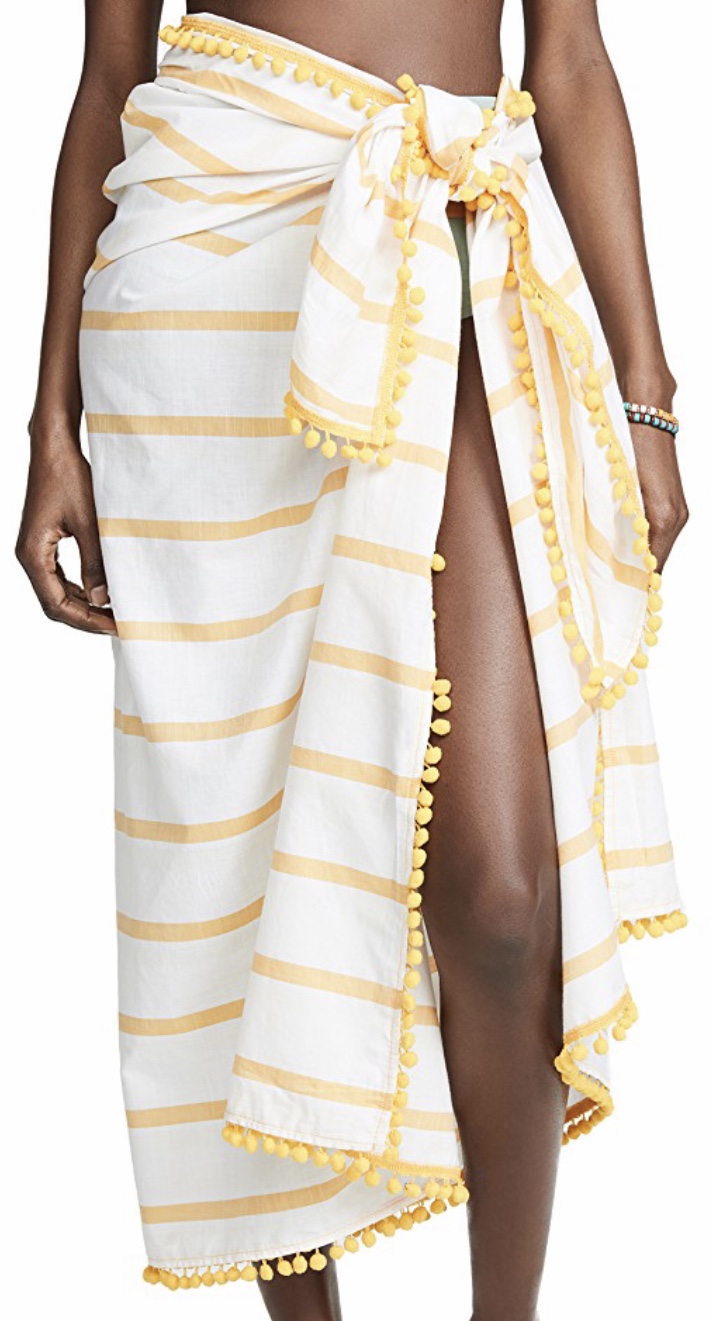 Now is the time to start shopping for the perfect swim suit sarong. Sarongs have always been one of my favorite summer staples and I keep one in each beach bag. I usually wear a cover-up to the pool, but when walking around after swimming, I always want something to throw on and look pulled together! I also love wearing a sarong with a tank and cute sandals in the summer…instant chic for not a lot of effort (as long as the sarong is not see through)!! Right now, I have my eye on this one!
I just discovered this exfoliator and I cannot get enough of it! It smells like scrumptious coffee and REALLY works! My legs are so smooth every time I use this and I love using it on my chest and arms to get a fabulous glow for sundresses and cute tanks. This is a little messy, so I highly recommend using in the shower, but it is worth the mess and a MUST try!
Girls, I am obsessed with these shoes for everyday wear!! I bought these about a week ago and I think I have worn them everyday. They give you just the right amount of height for everyday wear and look so cute with jeans, shorts, dresses, jumpsuits…well, just about everything! I absolutely love these! They come in black too, so I think I'll go for a second pair!